September 2019
Today's Earnings Call Participants: AI Bots
By Michael Flaherty and Danielle Belopotosky
The machines are listening. And learning.
In addition to analysts and reporters scrutinizing what is said on a quarterly conference call, investor relations officers and C-suite executives are now facing a new reality: smart computers parsing their terminology, tempo and tone faster than their human counterparts.
Artificial Intelligence, specifically machine learning software, is now becoming a tool for investors seeking an edge. The buyside's use of AI has expanded from satellite imagery and banking data to a technology known as Natural Language Processing. NLP is used to analyze what is said by executives and how they say it, tracking what topics are addressed or avoided, and guiding investors as to whether the words indicate a positive or negative tone.
According to a 2018 survey by independent research firm BarclayHedge, 56% of hedge fund managers and investors said they are using machine learning in their investment decisions, up from 20% the year before. AI research group Alternative Data notes that spending by the buyside in this field has risen to more than $1 billion, up five-fold from just three years ago.
Among the factors driving AI's role in the investor relations world is the need for analysts to consume more relevant information with fewer resources.
"There's a belief that you have to couch your language, be positive about things. Analysts have so little time. They just want the facts," said Evan Schnidman, Founder and CEO of Prattle, which uses machine learning technology to provide sentiment data that can predict market impacts of central bank and corporate communications. Schnidman added that more and more companies are utilizing some form of NLP to analyze their own communications and how the buyside is reacting to it.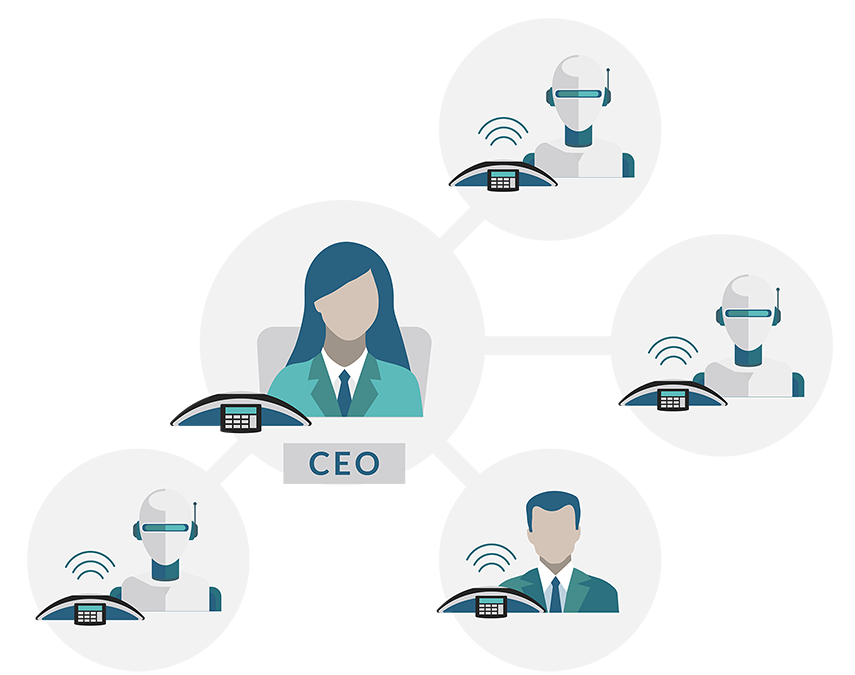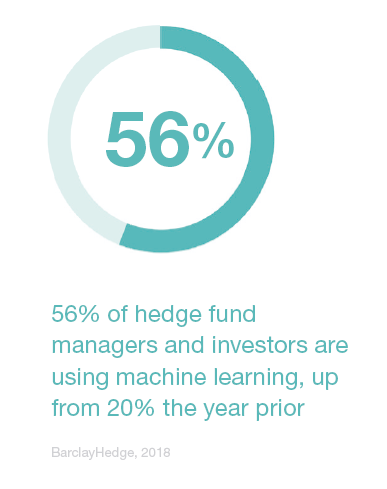 The Challenge for IROs
Words and numbers matter for corporate communicators. But in today's environment, so do the tone and expression behind them. Articulating facts and figures has an added weight of significance thanks to AI – and may be the difference between a buyer and a seller.
While there is healthy skepticism around the use of AI tools, the challenge for IROs and corporate spokespeople is ensuring that the positive message delivered by the human doesn't get lost or scrambled by a machine. So what to do?
First off, Schnidman says, consistency is key. And don't avoid questions.
Research company Gartner says contrasting or qualifying prepositions such as "but" and "if," and qualifying phrases such as "as I said before" and "to the best of my knowledge" raise red flags. Moreover, complex structures and negative phrasing can set off alarms.
A growing number of investor relations officers are doing dry runs of earnings calls and using an NLP program to grade themselves on how their words are received, said Jonathan Neitzell, founder of Anduril Partners, an investment and advisory firm.
When it comes to corporate and investor communications, companies face a minefield these days and the slightest slip-up can tank a stock price – a move driven by both humans and buyside bots.
Michael Flaherty and Danielle Belopotosky are Senior Vice Presidents at Gladstone Place Partners, based in NY. Najzali Allen contributed to this article.
Evan Schnidman, Founder and CEO of Prattle, Jonathan Neitzell, Founder of Anduril Partners, and Gene Munster, Managing Partner at Loup Ventures, will discuss AI and investor relations at the CII fall conference in Minneapolis on Sept. 16 at 3:15 pm CDT. The panel will be moderated by Gladstone's Michael Flaherty.